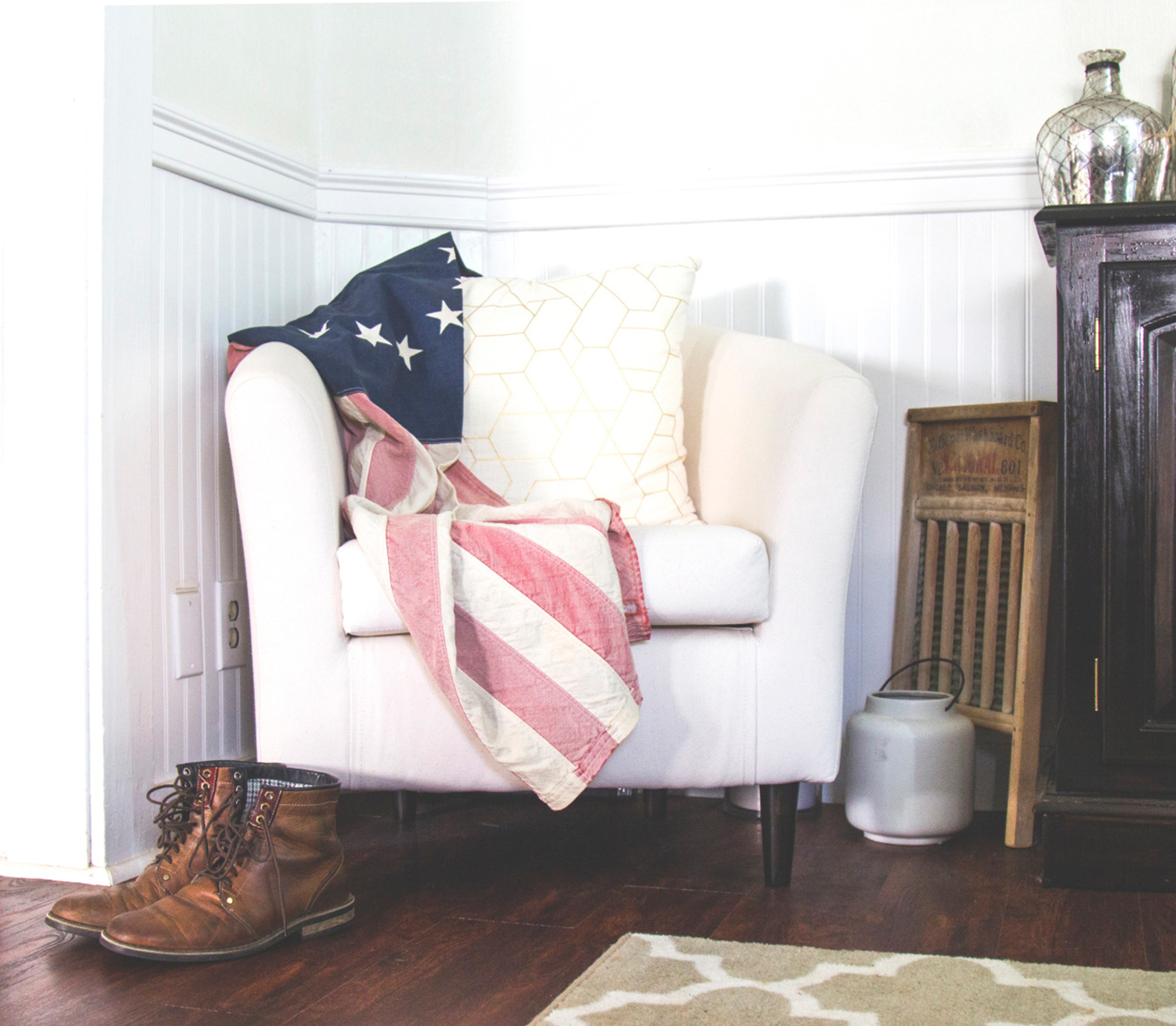 A young Army Officer and his new family were transitioning out of the military into a civilian life in Chicago. Like so many veterans, the retiring captain first heard about the U.S. Department of Veterans Affairs (VA) zero-downpayment home-loan program through the grapevine. Not knowing much about it, the family relied on a fellow veteran employed as a mortgage originator in Chicago for expertise.
Although the originator was well-versed in traditional mortgages, he, unfortunately, didn't know the ins and outs of VA loans. His advice, based on common misunderstandings about the VA loan program, cost the officer thousands of dollars at closing and potentially thousands more throughout the life of the loan.
County limits
One big pressure point of many VA home-loan experiences gone awry is a lack of knowledge regarding county loan limits. These are maximum loan sizes — determined by Fannie Mae — for every county in the United States.
For most counties, the maximum, non-jumbo loan that a borrower can get is $453,100, although some counties in high-cost real estate markets have expanded limits. These limits exist to protect borrowers from over-extending on a loan, especially with the relative uncertainty of long-term property valuations.
On conventional loans, borrowers need to put 20 percent down on a new mortgage, but with VA loans, a borrower can purchase a home valued at, or under, the county limit with zero down. The VA home loan program acts as an insurance policy for lenders by guaranteeing 25 percent of every loan. It is the originator's job to ensure that veteran borrowers are made aware of this before they commit to a property and mortgage.
The VA will back custom jumbo mortgages for veterans looking to finance homes above a county limit, but those borrowers need to supply a downpayment on the amount not covered by the minimum loan amount. So, if a veteran borrower wants to purchase a home valued at $553,100, that borrower will need a $25,000 down payment (25 percent of the $100,000 not covered by the county limit).
Originators who want to focus on VA loans must fully exercise their roles as responsible fiduciaries by informing veteran borrowers of the county limit on their loan. This is especially true if a property in one area has an impact on the closing costs for a loan versus purchasing a home in a neighboring county.
Basic education
Financial education generally is not taught in basic, officer, or any other advanced military training. Responsible originators should make sure veterans and their families understand the VA program, and work with them to eliminate any confusion.
Learning about a program through second- or third-hand accounts often lends credence to misconceptions and misinformation. The VA home-loan program has suffered from years of "phone tag," and many myths have permeated throughout both the mortgage industry and veteran borrower communities.
Originators must understand that certain aspects of the VA loan program are quite different from conventional mortgages. VA loans have different appraisal processes, collateral requirements, income and credit requirements, and underwriting guidelines. They also have different eligibility requirements that vary by type and time of service, and may even extend to surviving spouses.
Take the time to study these differences. Read the guidelines provided by the VA and then read the guidelines for the lenders who execute the program. After that, seek out subject matter experts, because there are many nuances to the program. One excellent resource is vahome.org.
Above all else, mortgage professionals who seek to help veterans should work for a company that shares their passion for serving veterans understands the significant operational differences and is financially committed to educating their employees and customers about the VA loan program.
Duty to serve
Unfortunately, some professionals in the mortgage industry have seen some aspects of the VA loan program — specifically the interest rate reduction refinance loan — as an opportunity to greatly increase business and profits. Products have been developed that eliminate the benefits to the veteran borrower and result in lost equity and additional costs that run into the thousands of dollars.
This type of profiteering is unacceptable behavior for any customer, let alone veteran families who have sacrificed so much and who face other service-related stresses. The mortgage community can and must do better.
About 200,000 active-duty service members transition into civilian lives every year, and this number is not expected to change over the next five years. These brave men and women will face unrivaled challenges as they transition. It is the duty of mortgage and real estate professionals to be educated fiduciaries for all veterans as they seek to carve out their own slice of the American Dream.
Mortgage originators should strive to never be a cause of unnecessary additional stress on any young family, let alone veteran families. United States military veterans have seen enough hardship. Private industry should strive to serve them, and the best way for the mortgage industry to do that is for originators to provide top service to them through proficient execution of the VA loan program.
• • •
It is encouraging to see a growing number of originators take the opportunity to truly serve our nation's veterans through outstanding execution of the VA loan program. Because of these service-oriented professionals, hundreds of thousands of veteran households have realized a more complete version of the American Dream. As the industry grows, hopefully, more professionals will learn the intricacies of the VA loan program, help dispel the myths surrounding the program, and seize the opportunity to serve top-flight citizens while maintaining a high level of competence to protect their borrower's interests.
Reprinted from Scotsman Guide Residential Edition and ScotsmanGuide.com, February 2018