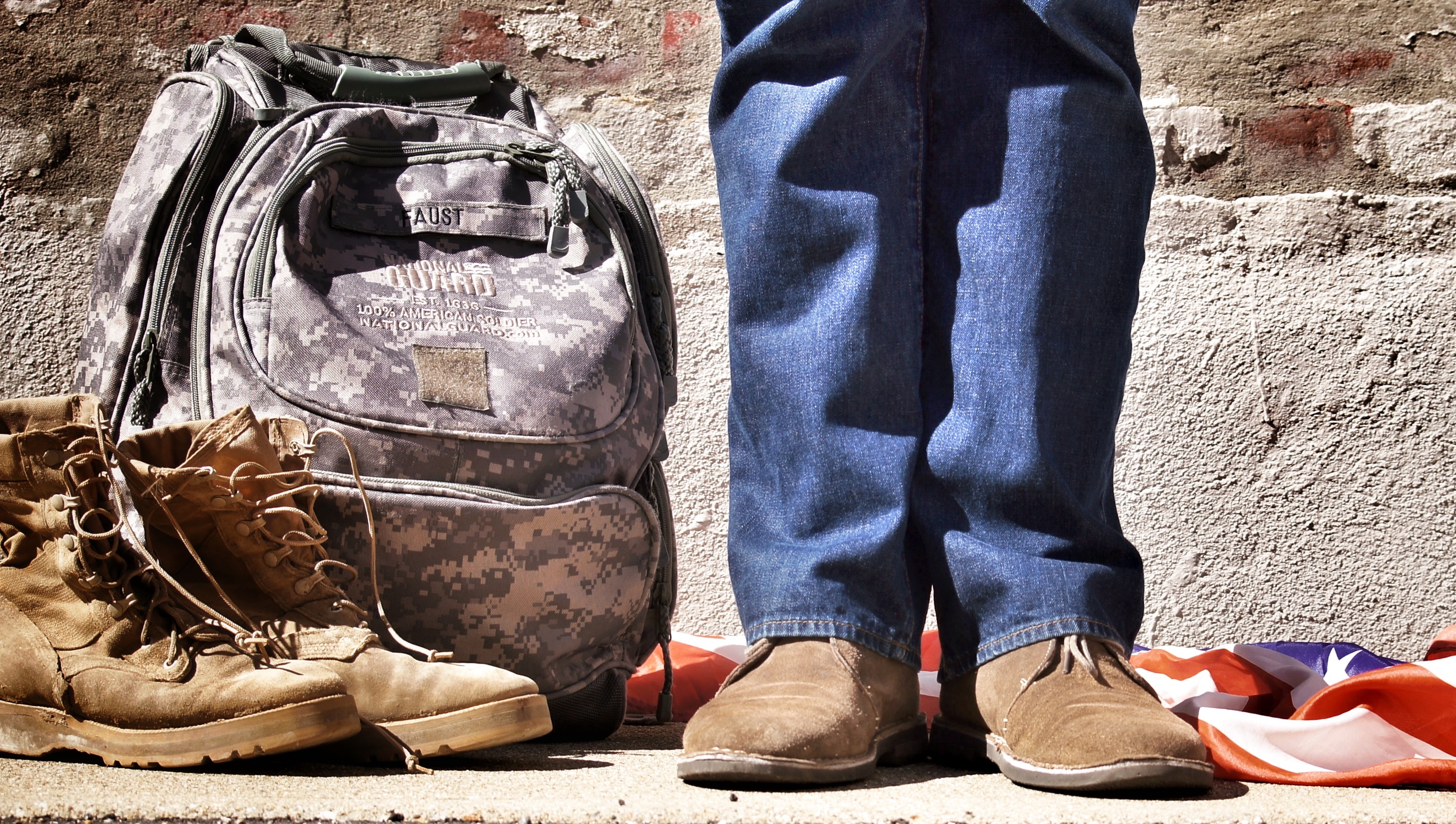 Inspiration to give back derives itself from caring about someone else's needs. Mahatma Gandhi told us to "be the change you want to see in the world." Think about others, feel where you are most drawn, and then make a point to stand up and get involved in even a small way.
I like to say that we are each a part of an eight billion person ant colony. What motivates me to give back is an understanding that we are not alone in this world. Growing up in a church-going Christian household, I learned the importance and meaningfulness of mission work and the concept of tithing. I maintain each of these values in my personal life while also trying to instill a culture of giving back in my teams and employees.
At BBMC Mortgage, we give back monetarily through our Patriot's Charity Initiative — an initiative started out of our belief that one day a year is not enough to thank our veterans and active duty service members. For every mortgage we close, we donate $125 to a non-profit that our client chooses from a vetted group. By involving our clients in the donation process, we bring more awareness, future donors and volunteers to these causes.
Our mortgage business serves a large number of veteran clients. Therefore, in an attempt to instill a service-oriented culture at BBMC, we give to organizations that care for a wide range of unique veteran issues. Through these organizations, we often have opportunities to volunteer, and many of my employees enthusiastically decide on their own to participate. My belief is that organizations that understand their clients' unique need and have a purpose that is greater than just profiting off of their clients, will be better than their competition that does not have these same values. I unapologetically believe that individuals who are service-oriented are simply better than those who are not.
When we created the Patriot's Charity Initiative, it was completely altruistic. We gave first with no requirements other than other than that we be allowed to share that we were giving. Since then, not only have we positively impacted the lives of thousands of veterans, military service members and their families, but our brand is recognized as a company that truly cares for veterans and "puts its money where its mouth is." Individuals and companies that also support these organizations have sought us out as a preferred partner to do business with on countless projects and transactions. People and organizations truly want to do business with others that they admire, that are like-minded and share their passions.
Personally, I tithe, serve on nonprofit boards, coach, mentor, and take time with my family to volunteer multiple times during the year. If you have the opportunity to volunteer and to witness the impact you have on someone in need, that warmth and accomplishment grows tenfold. Getting involved in even the smallest way will instill a feeling of accomplishment that you will want to replicate over and over again.
Once you start, the giving never stops.