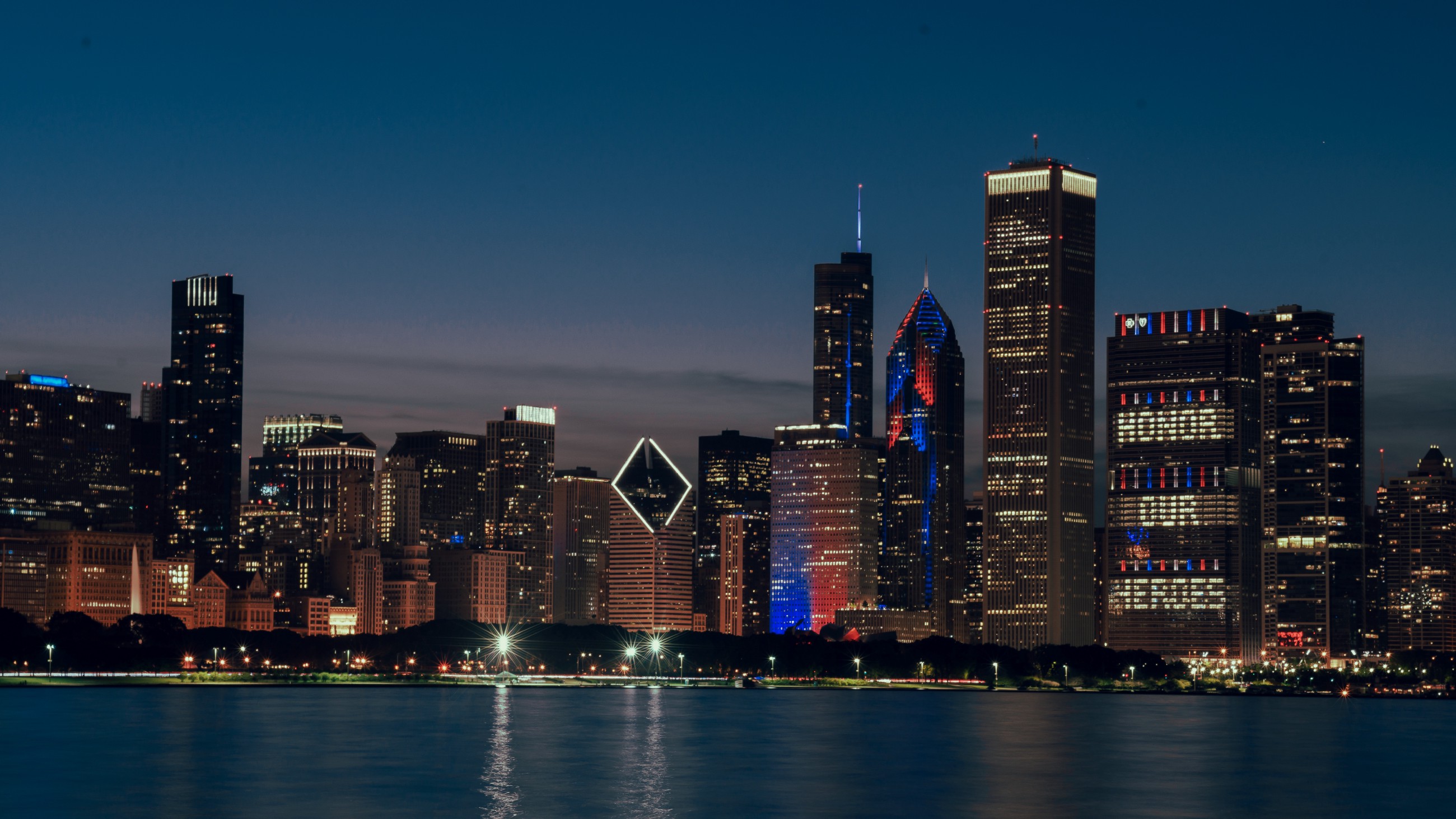 This Veterans Day weekend, I want to take the time to highlight a few prominent veteran business owners who you might not have heard of.
According to the Department of Defense, about 0.4 percent of the U.S. population has served in the military. Yet more than 2.5 million U.S. businesses are owned by veterans. In total, veteran owned firms represent 9.1 percent of all U.S. businesses.
How does such a small minority occupy such a sizable chunk of the entrepreneurial space? What's the secret behind their innovative tendencies?
In this article I will highlight a handful of top veteran business owners, unpack why their military background was instrumental to their success and explain how you can replicate their models and strategies.
Daniel Alarik
Daniel Alarik is the owner of Grunt Style, a $100-million-dollar lifestyle brand that embodies American pride, personal strength and self-reliance. His company has over 300 employees and 2 million social media followers.
Daniel's secret to success is knowing and understanding his target market to a tee. He understands his customers intuitively, partly because he is one of them. He labeled his demographic "the new warrior class," a generation of military veterans, first responders and their supporters.
With this connection and his fingers on the pulse of his primary demographic, Daniel created an organic lifestyle brand where his consumers indulge in combat sports, booze and most importantly — country pride.
Daniel's core ethics emphasize the importance of grit. Daniel started Grunt Style by designing and selling T-shirts out of the back of his car. With his wife battling cancer, coupled with a multitude of setbacks including $5,000 stolen (nearly all the company money at the time) Daniel almost shut down business twelve times.
Fortunately he didn't, and it's through this perseverance Daniel recognized that ultimately businesses only fail for one reason: the owner gives up.
Jas Boothe
Jas Boothe is a veteran who was thrusted into an entrepreneurial role. Jas was a single mom in the Army Reserves, living in New Orleans, when her home was ravaged by Hurricane Katrina. A few months later she was also diagnosed with aggressive head, neck, and throat cancer.
After beating cancer, and getting back on her feet, Jas founded Final Salute Inc, a company that provides homeless female veterans with safe and suitable housing.
Her entrepreneurial epiphany came when she realized America had forgotten about the women veterans who served their country, and who were coming back to no programs for veterans with children. At the time, they were being told to seek government assistance with all the other single moms.
Today, Final Salute Inc has assisted over 5,000 female veterans and children in over 30 states and territories. Jas created this business to serve others facing a frightening dilemma she was fortunate enough to overcome. She had the drive, and determination to see her vision through. Veteran moms nationwide are rejoicing in her charity.
Nick Taranto
Nick Taranto is the owner and founder of Plated, a program that delivers a chef-designed dinner to your home in 30 minutes.
Nick's path to entrepreneurship was set in motion by the death of close family friends as a teenager. This cemented Nick's belief that there is no point in settling for mediocrity in life since it could end so abruptly. This led him to becoming an infantry officer in the Marines.
After Nick's service, he got the idea for Plated when he attempted to surprise his wife with a steak dinner, and nearly burnt the house down. This caused Nick to take a closer look at the food industry where he saw a trillion-dollar market filled with waste, inefficiency and disappointing customer service.
Nick credits his military training as a key factor in his entrepreneurial success, saying "There is no better training for the long, hard, emotionally draining early days of getting your business up and off the ground." 
So what can we learn from these three separate entrepreneurs conquering three different markets?
Daniel Alarik: Authenticity is invaluable.
Daniel took a tried and true grassroots approach to his company, which is why it's commanded staying power. Grunt Style is a successful lifestyle brand because he connects deeply with his audience. It wasn't an overnight success. He started the company from the trunk of his car and nearly shut down plenty of times. He's not on a soapbox. He's in the trenches with his fellow customers, and it's why they continue to show support.
Jas Boothe: Others have the same need as you.
Jas took a problem she faced and recognized that she was not alone. Instead of overcoming her situation and leaving it at that, she built a company to mitigate the amount of suffering veteran mothers face and to ensure no one else would find themselves in the same situation.
Nick Taranto: Mediocrity is the enemy.
Coping with death at a young age, Nick appreciated the value of fragile existence.
After a successful stint in the Marines, Nick immediately ventured onto his next great challenge: building a business. Nick didn't rest on his laurels or passively accept quiet civilian life. He made the most of every opportunity, regardless of how it came to fruition.
This Veterans Day Weekend, please take the time to think about all that our veterans do for us, in service as well as once they return home.