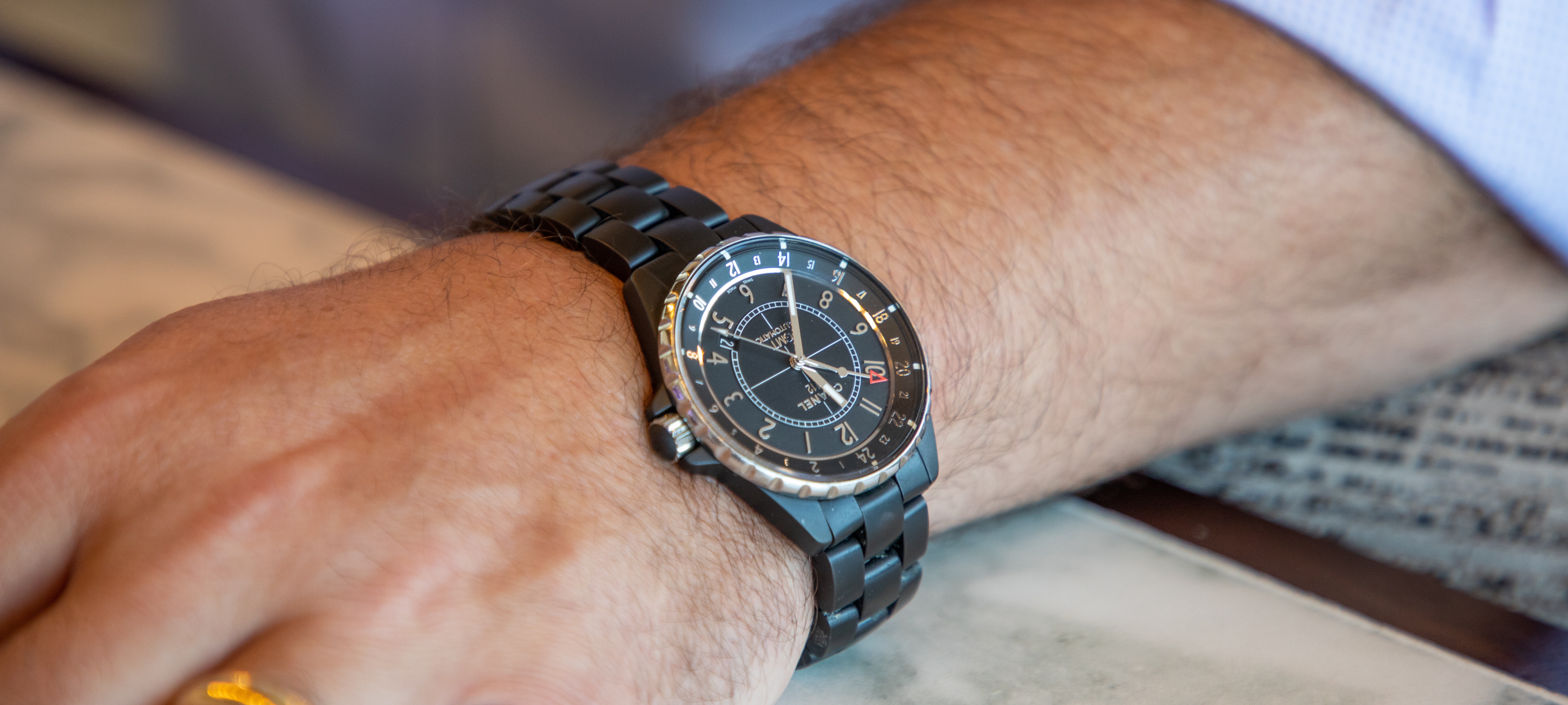 Recent estimates show that 90% of people will want to do business with a company that includes no human interaction by 2020. 
With this in mind, Paramount Bank is reimagining the mortgage experience. We are crafting humanized technology powered by machine learning that results in a dynamic experience for the consumer. A self-service, personalized portal that can be as human as the consumer wants. No longer will the process be a one-size-fits-all when it comes to applying for a mortgage, no more linear paths. With new technology and data available to us, we are able to change the way the consumer thinks about and interacts with the home loan process.
Technology creates efficiencies. Professional athletes today don't show up with equipment from 1950, they use the best that's available to them. The same is true in business and in the mortgage industry. Our professionals must arm themselves with the best equipment (technology) available in order to do the best job they can.
If we keep doing what we've always done (with the same technology) we'll keep getting what we've always got.
Our loan officers are going to become much more efficient and their role is going to change drastically. Today they function as the quarterback of the loan process, directing and executing. But very soon they will evolve into the coach of the team, coordinating high-level decisions and managing long-term deals. The future is bright for the loan officers of today, and it's only going to get better for those that are working at the right place and willing to take advantage of it. One of our goals at Paramount Bank is to make that evolution happen as quickly and successfully as possible, because we believe that the better our loan officers are, the better company we become. In today's world everyone's roles and jobs are changing and evolving. It's up to us as responsible companies to make sure our people are ahead of the game.
Paramount Bank is doubling down on reinvesting in mortgages in order to be a market leader in a time when other competitors are saying mortgage is a 4 letter word and "someone can do it better than us." The companies and consumers of today want to work with a genuine brand that is forward-thinking and community-focused. Do you want to work with someone that treats your mortgage like an afterthought, or someone who really wants it to be the most pleasant experience of the home-buying process?
To do this, Paramount Bank is focusing on three areas.
1. Paramount Bank made the strategic and intelligent decision to sign a contract with a new Loan Origination System. We broke ranks with the vast majority of mid-sized lenders in the country and chose Black Knight Inc. – Empower Now LOS.
We owe a huge debt to our team that waded through the tough selection process by looking to the future and not just taking the path most traveled, choosing to differentiate Paramount Bank with first-in-class technology. Many of our new additions are veterans of the banking and mortgage industry (including senior leaders from Fannie Mae) who want to see change, and want to see it happen fast. We have also focused on hiring those who have the discipline to work in hard situations and have a unique outside perspective. As a result, we hired 10 military veterans in our first 60 days. 
2. Paramount Bank took a deep look at the current process, and it was immediately evident that everyone in this operation cares about the customer, cares about the company, and (most specifically) cares about the team. Their years of service together have rallied the teams around specific mortgage loan officers in a way I have never seen before. It was also immediately evident that there is a high level of customization surrounding each individual originator, which is very unique for this industry. Moving forward, it is necessary that we define our standard operating procedures, and focus on staffing to fulfill new business. To do that, we've focused on hiring only the best and brightest available. If I went through the large achievements of our entire team, I'd most definitely lose you if I haven't already. It's fair to say that each and every one of our new team members is cut out to join and fit in with a team that cares as much as the original Paramount Bank team does. 
3. Change comes from within. Paramount Bank recognizes that to achieve scale we must make sure our hiring, onboarding, and career development processes are best-in-class and engage our team members in a professional and comfortable way from day 30 to day 3650 of their tenure at Paramount Bank. There is substantial work required in this arena, and with the help of a truly talented team, we've been able to onboard all of the unique talent we need here and successfully recruit top leaders who will be responsible for creating, executing, and continually improving the processes in each of these key areas mentioned above.
What we're doing at Paramount Bank will reinvent the home loan experience for internal and external customers alike. Our focus isn't limited to just the prospective homeowner, but everyone from the local bank to the Wall Street corner office. We're putting ourselves in front of the changes that are coming to the industry and will decide for ourselves the success we want to have.
Paramount Bank intends to be the premier platform for both outstanding CD and Retail bankers by providing best-in-class technology, marketing, operational excellence, product mix, on-boarding, training, and leadership development, all while focusing on our customer at all times, and having a community service-oriented culture.
Can you name another bank or mortgage company that thinks and cares about their employees and customers in the same way? Because I cannot.
That's why the world is going to change. And it's going to change quickly. With the rate of change that we are seeing, who's to say where it will stop, or how much it will change.
While we can't know perfectly what the industry will look like twenty years from now, one thing is certain: it will be radically different from what we know today, and we may not recognize it. I'm excited for that day, and I'm happy to be leading a team on the winning side.