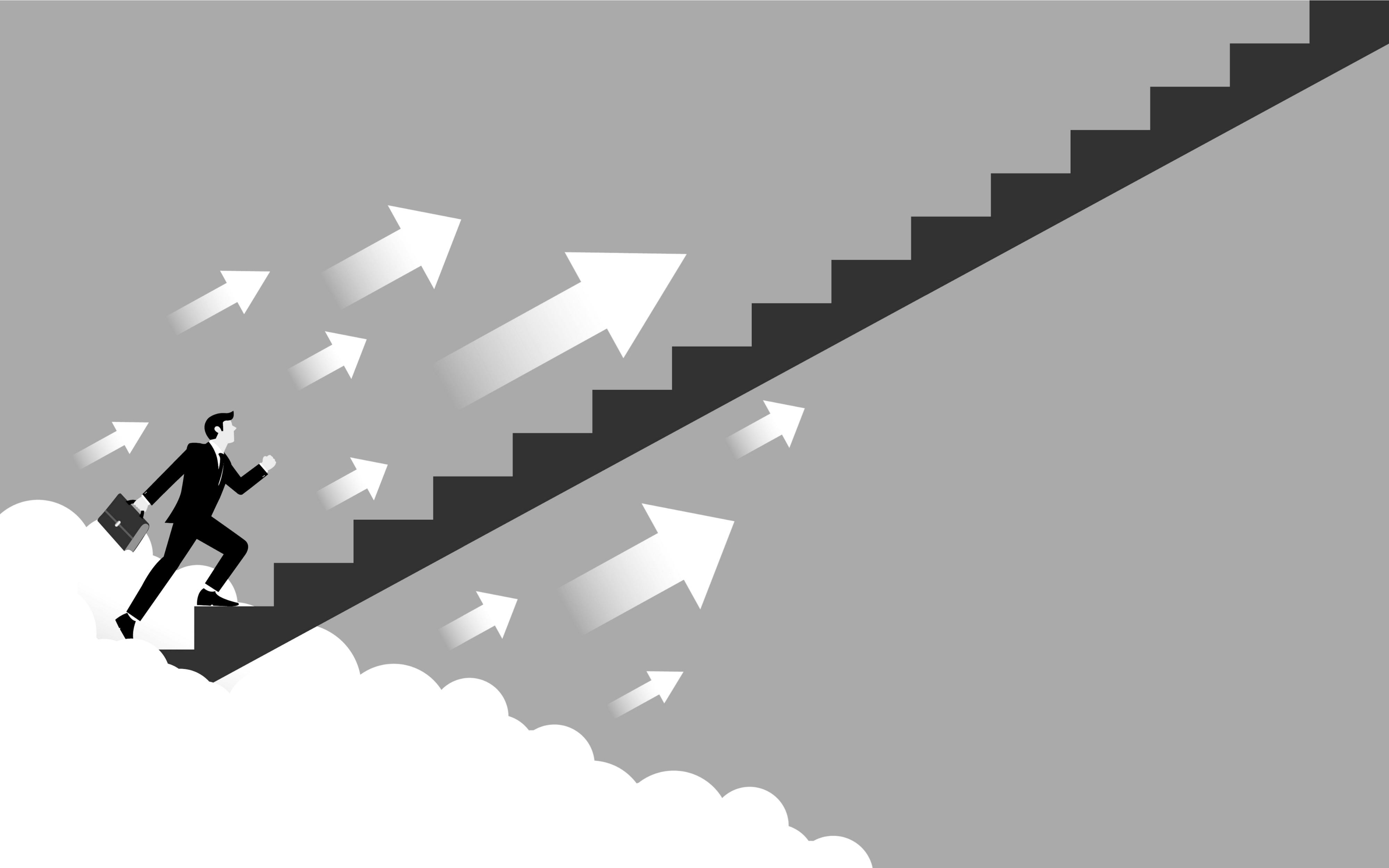 If you're scared right now, don't feel bad.
Fear is a reasonable response to what's happening right now. Thanks to the rapid, global spread of the coronavirus things are uncertain in almost every industry. Finances in particular are unstable for many people and organizations.
Mortgages, interest rates, payments, regular cash flow, all are in jeopardy as businesses of all kinds deal with shortened or severed revenue streams and cut or significantly slowed down income sources. Yet, at Paramount Bank we're able to keep our cool under extreme pressure. Why? Well, ironically, it turns out we were preparing for this new coronavirus-altered reality that we're currently dealing with before it actually happened.
We're Embracing Technology to Meet Our New Reality
Recent decisions to outfit most of our employees with laptops and VPN capability to enable them to work from home were well underway by the time orders to shelter-in-place came down from the government. There's still some crisis management happening on a daily basis to ensure that our various partners, providers and investors can also maneuver successfully, but we're handling things one step at a time.
In the midst of closed schools, figuring out how to work remotely with kids around, it's all extremely challenging. But in this new reality where, for instance, customers are not letting appraisers into their homes in order to minimize their exposure to the coronavirus — and rightly so — Paramount employees are still working.
We're very fortunate that we have the technical capability to completely function in a market like this. We allowed our employees to work remotely immediately, and they appreciated it. Now that our employees are sheltering at home, we're trying to be respectful, set clear expectations around quotas and what times our employees can be available, especially for those who are taking care of kids at home.
Then at work, government subsidized entities like Fannie Mae and Freddie have done more exterior appraisals and are providing guidance so we can close mortgages online where available. We're working hard to get more of our technology up to speed to help these services happen. We've been able to serve our clients well, but we continue to assess the situation day by day.
We Aren't Scared of the Current Environment, but We Are Aware of It
Our biggest risk as an organization is the overall economy. Will coronavirus-related layoffs for borrowers affect asset qualities, mortgage and personal loan payments, etc.? Naturally having people out of work will impact all businesses in some way or another, but it will definitely impact the banks.
We're not ringing the doomsday bell, but we have to be aware of potential pitfalls in order to prepare appropriately. Still, despite any hardships that may arise, Paramount Bank can flourish in this environment, and because of that we're trying to help our customers to save and make money where possible. For instance, for people who have debt once they get back on their feet and are employed, cash out refinancing is a great opportunity.
Actually, refinancing right now would be like hitting a jackpot. The Treasury has lowered rates, we have the government stimulus bill. Plus, rates may stay extremely low, though likely not as low as they were on March 9th, when they were as low as they may ever be. We'll have to wait and see; the volatility is not over. Fortunately, we're uniquely situated to provide high-touch mortgage and other services to help our customers take advantage of these market changes.
In the end, we will all have to work and watch and wait and see. Our employees' attitudes do a lot to encourage and motivate us to innovate and look for new solutions to any problems we're facing.
I don't think we could be more proud of our team, working hard from home and buckling down to handle business in this strange and uncomfortable time. They're rock stars, and because of that we can be cautiously optimistic.