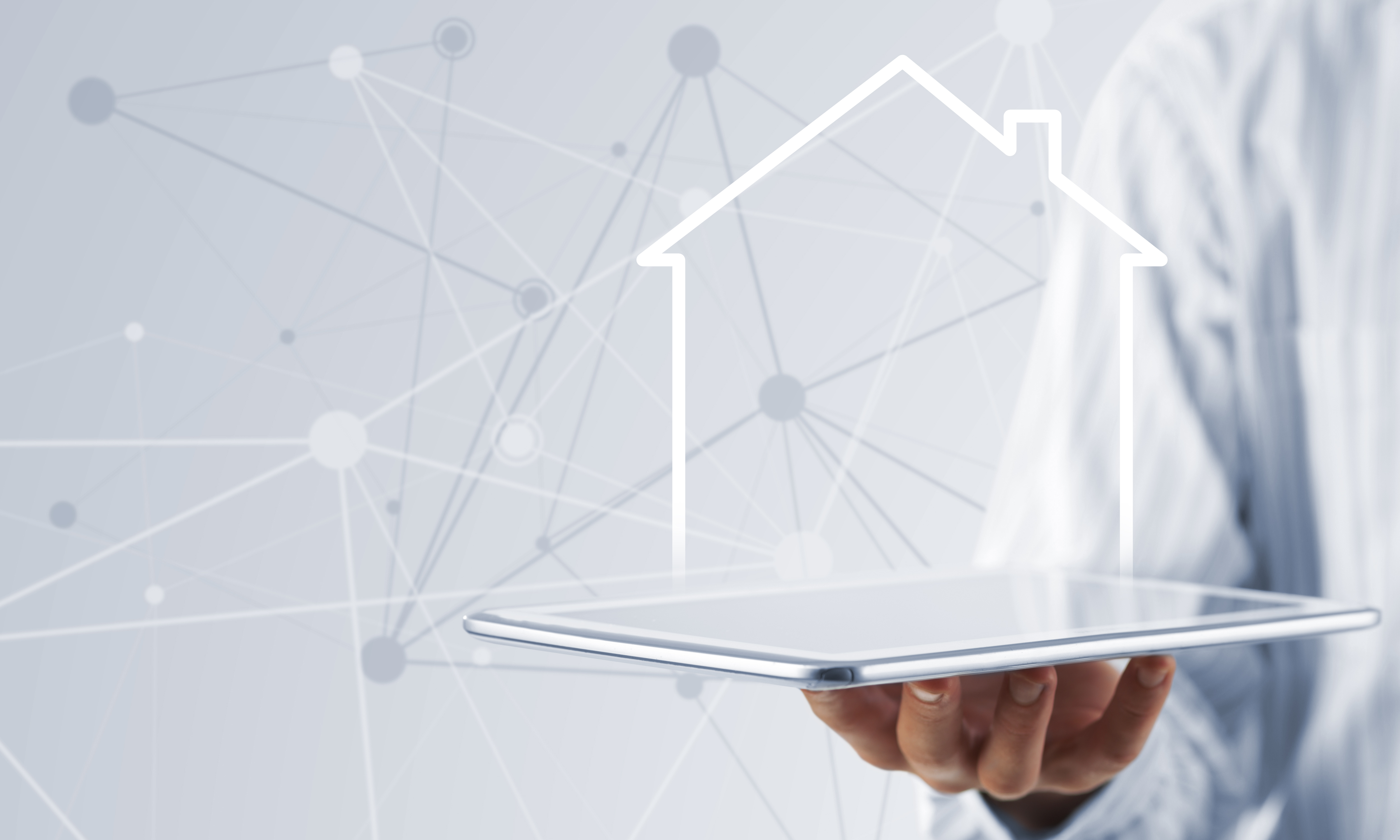 New industry leading technology will transform how Paramount Bank handles mortgages.
My last blog was a bit of a love letter to my team for their stellar work during the pandemic, and I'm still on that train, but for a slightly different reason. I mentioned in a previous post that we're in the midst of a significant technology rollout with our Empower loan origination system, and we've made huge strides. 
This internal and external facing portal will enable us to completely automate some of our core processes, and create significant, bottom line impact via cost and time efficiencies. Our employees have embraced the portal rollout despite some challenges, and the leadership at Paramount, myself included, couldn't be more appreciative.
Our employees are starting to really see the opportunity the platform provides. We've got the tech to a point where we closed a dozen or so loans in our new system in April. Going forward all new loans will originate on the new platform. Over the next couple of weeks all closings will go through it as well. To get here, to be exclusively operating on the system, is a real accomplishment. 
Change can be difficult for people, but we've had some positive advocates, thank God, who saw the vision in the system. Like one of our Executive Club Level Originators — go figure…. that's why he's in the Executive Club — he texted me recently to say, "I've got good news and bad news." I said, hit me. "The bad news is I only brought in $3 million today."
I said, that's the bad news? What's the good news? He said, "I was able to take seven loan applications, and have all of their disclosures signed, all are locked, and all submitted to processing in one day. That's pretty damn amazing." So, he sees the capability of being able to shorten timelines, to take the customer much further through the sales process, empowered by this technology. 
Advocates like him have been incredibly useful because they communicate powerful messages of success using the system. Then, of course, you can see the numbers.  As I write this half way through the month, he's originated more than $23 million for the month. He's helped more than 70 families purchase the home of their dreams, or improve their financial situation, for which he will earn a six-figure commission check. 
This is a huge piece of technology. We're rolled out and functional, we're seeing efficiencies and advantages from the technology, but we're not yet fully self-sufficient. The system is not even remotely where it will be six months from now when artificial intelligence is fully integrated. It will read all of our customer documents automatically, analyse the content of the documents and even categorize and sort them within the tool. 
By September, we'll have a portal customers and loan officers will spend all their time in. Customers will be able to communicate directly with their origination team through it, streamlining the application process, document collection and compliantly integrating automation of all pricing, product selection, and associated disclosure requirements.
We're stable today, but it was a Herculean effort to get here. We'll continue to find enhancement opportunities as we go through this closing cycle — as we have at every other stage — but I'm proud to say that we're making huge strides.
This was — is — a serious leadership challenge. To keep everybody motivated and positive in a time like this, with the amount of change and the frustration that comes along with it happening from home on the busiest month of the year, is not easy. But I think we've risen to the occasion. The results indicate as much, and that's something. Especially when you consider that just a few weeks ago, some people were predicting the sky was going to fall.
At the end of the day, the promise of the technology is real. It's the most powerful, integrative system I've ever seen in the mortgage industry. The artificial intelligence in this system is no joke. It will create huge cost and time efficiencies. However, we will have to embark on a quick learning curve to exploit the competitive advantages created by the system.
As a small to mid-sized bank in the mortgage industry, for us to roll out this system, and be actively using it, it's turning a lot of heads.
I've gotten calls from people at other banks who failed to roll out similar systems. We're at complete rollout, and they want to know how we got it done because it's clear to all that our platform is going to be a massive competitive advantage. 
Our collaborative loan officer/consumer portal will be superior to other market players digital platforms, and it's not just superior. It's one or two steps ahead because of the robust use of artificial intelligence and its integrated architecture. I've never been more excited to continue to execute on the full promise of this platform. Until then, we will continue to work as a team to weather the storms of change that come along with rolling out a new operating technology.   
Thanks for reading!