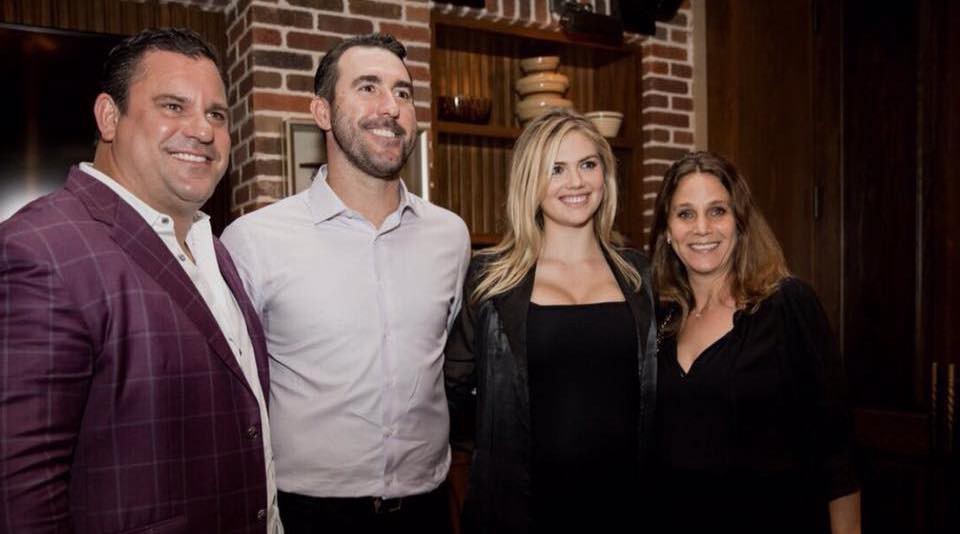 On Valentine's Day, we so often think of those we hold close to our heart. The day is celebrated as a time to give and receive love.
One of the easiest ways that we can show our love for a special someone, and everyone, is through a thoughtful and generous gift.
Of course, I'm talking about philanthropy and giving back to those in need. Whether they need love, or resources like clothing, food and water, or monetary donations, there are many ways to make a thoughtful contribution this Valentine's Day.
Sometimes, however, how we give philanthropically can cause a wedge between some couples and loved ones. My spouse, Deborah, and I are a great example.
As some of you have surely noticed, as a veteran myself, I feel a special connection to the numerous and unique needs of those who have sacrificed everything for the freedoms we enjoy daily. My wife, on the other hand, finds it more rewarding to give her time and care to animal-oriented causes and underprivileged youth.
In the past, we would sometimes struggle to balance each other's philanthropic desires to spend financial and time resources on such varying issues. We would discuss and occasionally argue about where these resources could make the largest impact on the world. Trust me, there is no winner in that argument!
Despite there being no right or wrong answer, other couples have found ways to combine their varying passions to better the world as a unit. Take super couple, Justin Verlander and wife Kate Upton. Like me, Justin is passionate about veteran issues and went so far as to create Wins for Warriors. The honorable mission of the organization is to empower "United States military, veterans and their families by strengthening collaboration and raising positive awareness in our community." Through events and activities, a veteran resource center and disaster relief support, Wins for Warriors achieves that each year.
His wife, just like mine, cares about the need to rescue animals. Together, they have joined their passions in order to rescue dogs, train them as service dogs and provide them to military veterans in need. Each year, the host the annual Grand Slam Adoption event to further this worthy cause.
For Deborah and I, this is a perfect fit for us to "show some love" together. It's a way to see the overlap and good that both of our causes can provide, when we partner together.
Other organizations that take care of multiple causes exist and I have the privilege of knowing and working with some of the people behind them. My classmate and friend Spencer Kympton's organization The Mission Continuesgives veterans an opportunity to continue to give back to their communities while creating an effective network for veterans to support one another. Together, these veterans help address many issues plaguing the most blighted communities across the country. Think cleaning up neglected parks, fixing up local schools and more.
Team Rubicon, co-founded by my friend Jake Wood, similarly offers veterans an outlet to use their combat and disaster recovery skills to provide some of the most effective disaster recovery support across the world. While helping places like Haiti, Houston and Puerto Rico grow following disaster, Team Rubicon also provides veterans a sense of purpose and a network in which to thrive.
I encourage you to consider the causes your loved ones care about and your own personal causes, and spend some time this Valentine's Day thinking about how you can combine those passions to give love back to the world around you.
Let's do what we can to make sure everyone feels the love this Valentine's Day.