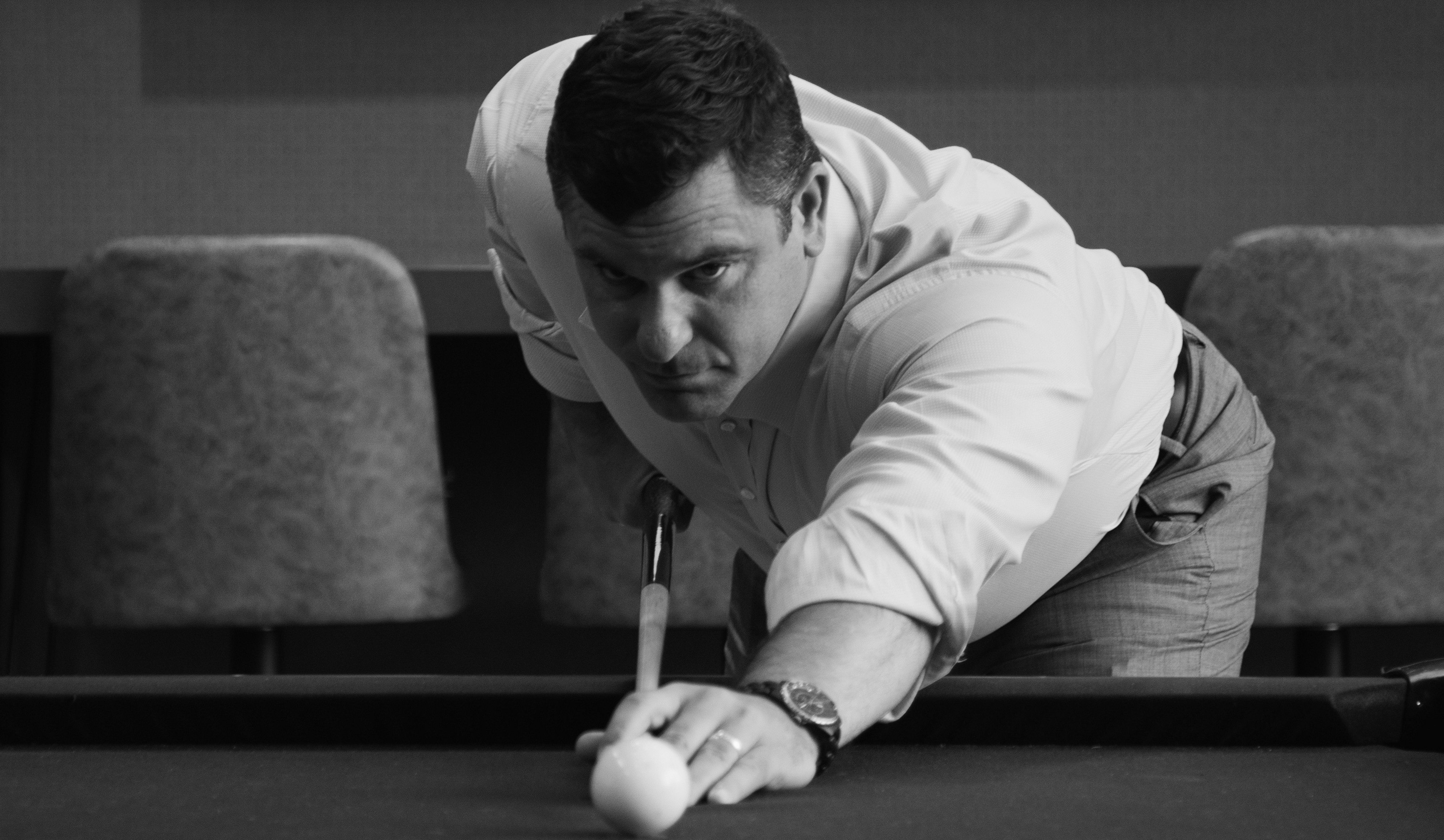 Are your New Year's resolutions still holding strong?
Only around 8% of resolutions succeed by the end of the year, and more than 60% fail before the six month mark.
We've just surpassed what Strava, the popular app for cyclists and runners, calls "Quitters Day." That's the day of the year when most people give up on their resolutions, and this year it fell on January 19.
If you're like me, financial resolutions were probably at the top of your list this year. I'm getting ready to send my first kid to college, so I know the challenges that come with budgeting, saving and spending the right amount.
For those of us who made it past Quitters Day, way to go, the following tips that I've learned will help us stay on the right course. And for those of us who quit on some or all already, they'll help you get back on track.
Remember, January 1st is just a day on the calendar. It's easy to get frustrated early, but it's also easy to forgive yourself, reset and restart on your goals.
Some of the top financial resolutions every year are creating and sticking to a budget, saving more, investing more, affording a down payment, reducing student loans and getting rid of credit card debt. None of those are simple and straightforward, and it's not always possible to do them all at once.
Tip #1: Be realistic
Working in banking, I know many people who set too many goals and too high of expectations, and get frustrated by the lack of immediate progress. When we get frustrated about our goals, it's easy to let the new habits slip away. One cheat day, one cheat meal, one new expensive outfit can send us off the path to goal completion.
Tip #2: Prioritize your goals
The best way to decide which goals to prioritize is by evaluating your life stage. With a kid heading to college, investing more and getting rid of credit card debt might be unrealistic goals. Sticking to a budget and saving more, so that your kid can go to school with less student loans, would be a higher priority.
But if your kids are through college, it might be time to start saving more in order to get rid of that credit card debt. If you are young and have no kids, investing your money early and reducing student loans might be the most realistic and high priority for you.
Tip #3: Research and choose your financial services wisely
At Paramount Bank, we've had many prospective clients say to us "I didn't know a bank could do that!" People often make the mistake of putting money into a checking or savings account without doing enough research into the benefits they could be getting in return.
For example, at Paramount Bank we offer a 1.75% APY checking account rate. You're making money without doing a thing. For anyone whose goal is to save more money, you'll want to see a rate that's as high as possible. That's why we've made ours so competitive, to be a financial partner to our clients, not just a bank.
The same tip applies to credit cards. If saving money is your top priority, a credit card with cashback offers and a low annual fee would be preferable. Make sure your financial partners help align you with your goals, rather than hinder them.
Tip #4: Don't pick financial resolutions separate from other goals
Financial resolutions are not separate from all the other goals you've set for this year, and if one goes to the wayside, it's likely the other will as well. People will often choose resolutions without seeing how those align with their financial resolutions, and whether they can go well together. If your resolution is to only eat organic foods, and your financial resolution includes a budget with a smaller food budget than years prior, you are only setting yourself up for failure.
Choose a budget and a savings goal that take into account any vacations you want to take, activities you want to start or stop doing, and any major life changes you anticipate (like my kid heading to college or a move to a new city).
This is key, and it's something people often fail to take into account. Like I said, it's not too late to reset and restart.
New Year's resolutions are tricky. If you follow these four tips starting at this pivotal part of the year, you're more likely to accomplish them. Make sure you're maximizing your financial opportunities with the right partners so that all the work isn't on just your shoulders.